1 comments | Friday, September 12, 2008

Well, things are changing for the good at Divine Digital and that means more work for the designers so we can get our kits and products up to speed with the new website that is coming very soon. So, I spent so much time last night working in xcart that I thought I'd be nice to all my customers today and give them so combo deals....so here they are---enjoy!!!

AND---if you spend $60 in my store (i.e. purchase all three collections or just spend $60 on anything!) you will get $20 off your order with the coupon code megabucks (ignore the message about coupons not being allowed---this one is!)






Vintage Fall for It

16 CU Vintage Products for $30!





Floral Overlay Mega Collection
60 floral overlays for $15!
Overlay Mega Collection 2
60 Overlays for $15!
And here are some new products that I put in my store last few weeks....here is the link to my store to check all of them out:
My challenge at Divine Digital, "Blog Me," is off and running. Here is a list of the participants' blogs and some of the freebies you can snag right now. They are using my Halloween kit, "Spooky Fun," which is on sale right now in my store.
Link to the kit, "Spooky Fun"
Here are the bloggers/designers/divine digital members participating:
These are just the first of the "Spooky Fun" brag book pages that are out and more are on the way, including mine. Make sure you pick up all of them so you can easily scrap some of you Halloween fun this year. As new pages come out I will post them on here and on the Divine Digital blog.
Click on each image to get to the blog where it can be downloaded.....and make sure you leave some love when you do!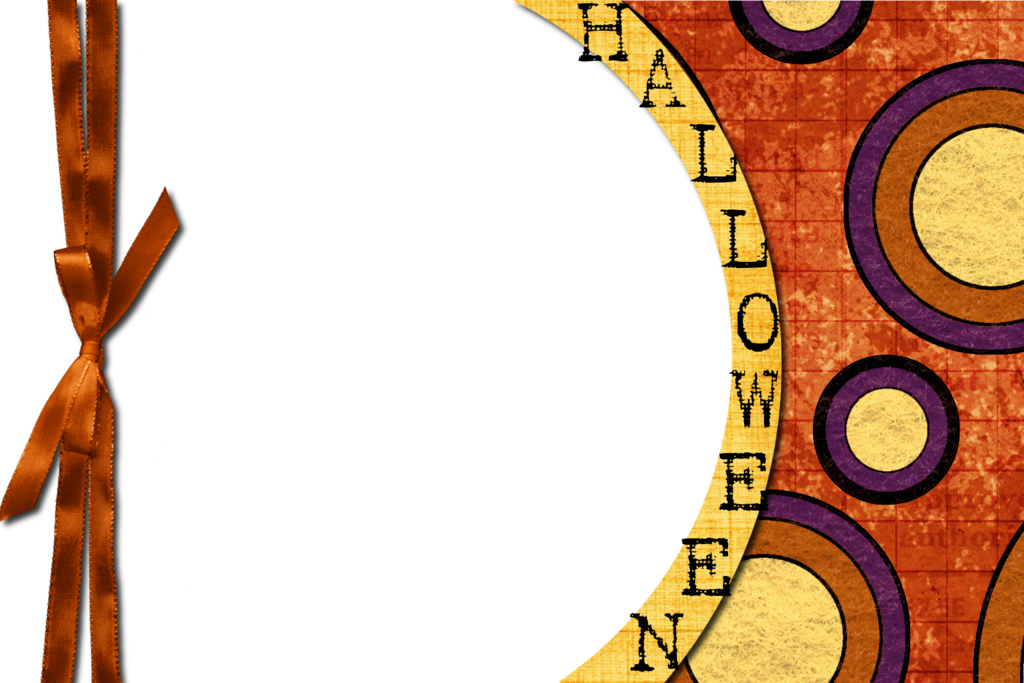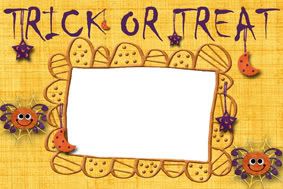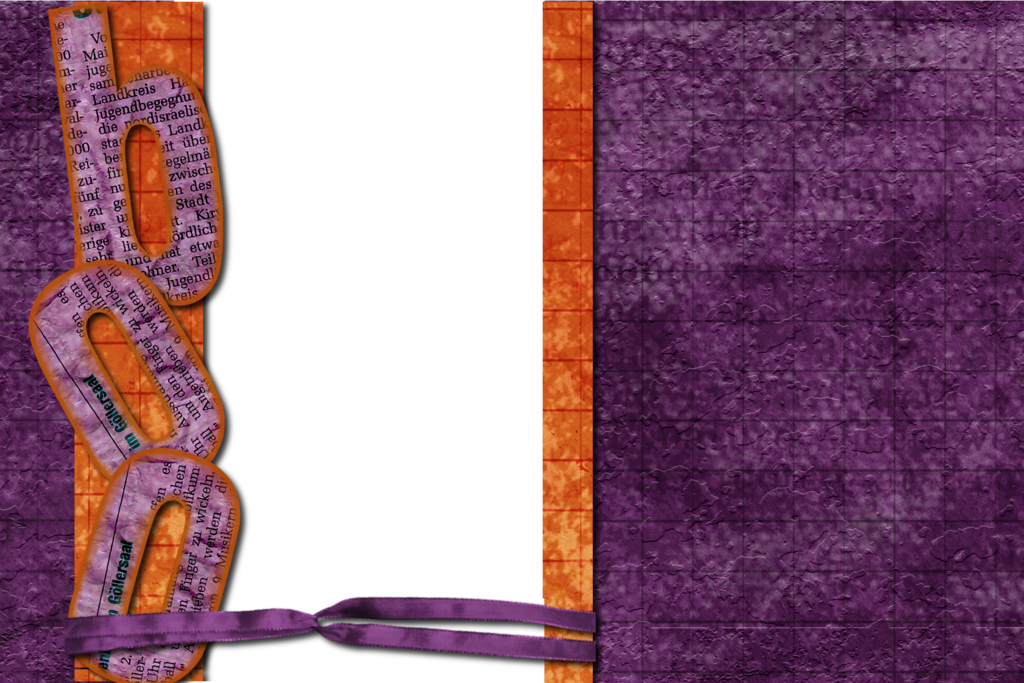 Thanks for checking things out here today and I hope you take advantage of some of the great deals I have just announced.
Best,
Cyndi