10 comments | Thursday, October 11, 2007

Today is my day again with "Harvest," the

Download a Day kit at Divine Digital

. I've had a lot of fun with this kit--both in making it and the freebies for my little blog party. I hope you like them!

Here is my contribution to the "Harvest" today at Divine Digital:




Here is the link to get the download:

http://www.divinedigital.com/forums/showthread.php?t=4245


And for my blog add-on I have just a few decorative tiles to go with "Harvest." There are six tiles, each are PNG files sized 2 inches by 2 inches, 300dpi. And remember---personal use only, be nice and comment if you like it or email me if you hate it, don't share the links with your friends--send them here to download.


p.s. Drop shadows are for the preview only


And I have a few stock photo items in the store I thought I'd share since people have been emailing and commenting about my photography. Now this seems to be a hot button issue with some artists--selling stock photos cheaply. I don't see it as dragging down the industry as some do, but everyone has an opinon and we all will think differently on certain subjects. The photos that I sell as stock photos are texture and nature or objects, not people. These were photos I've taken in my travels around my little world (Central Pennsylvania) and I like them enough to share them here on my blog and sell some in my store at Divine Digital. Not everyone can afford the big ticket stock photos that have royalty fees applied to them. So I guess the audience I'm here for would be the "little people" who need and want stock photos that are good quality and reasonably priced. That being said, here are my new images in my store at Divine Digital, each is $2.....royalty free and commercial use okay! Click on any of the images to get to my store where they can be purchased.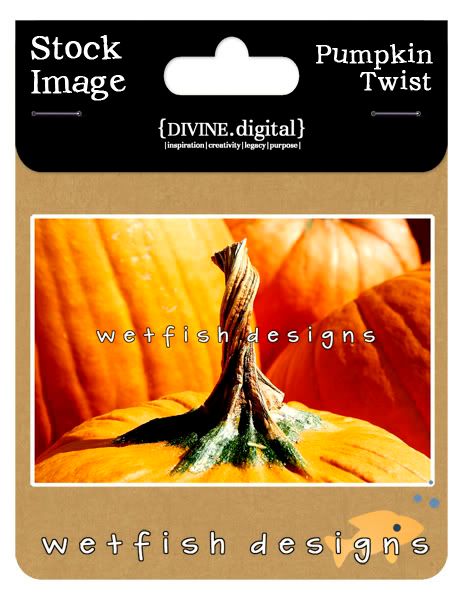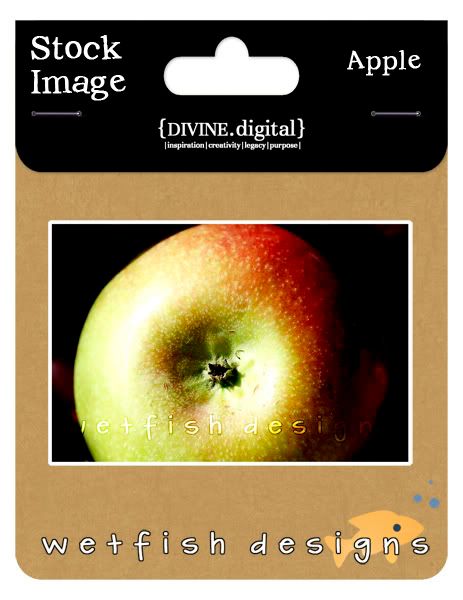 Lastly, if you've read this far you deserve a coupon code for today! Today's deal is for my
"Be Kind"
kit. This is one of my favorite kits as I made it while sitting in my favorite coffee house in town, The Kind Cafe. Use the coupon code
harvest11
and you will receive 30% off the kit today. Here are two previews of the kit and two layouts I made using it (the cute boy is my son, Henry):