7 comments | Saturday, May 02, 2009
Hi everyone and HAPPY NSD!!!!

I hope you have a lot of fun digital scrapbook plans for today and I hope you are taking advantage of all the great sales out there today, including mine! For today, and today only, if you spend $10 (after discount is taken) I will send you "Grungy Girl," this brand new not-in-my-store-yet kit for FREE!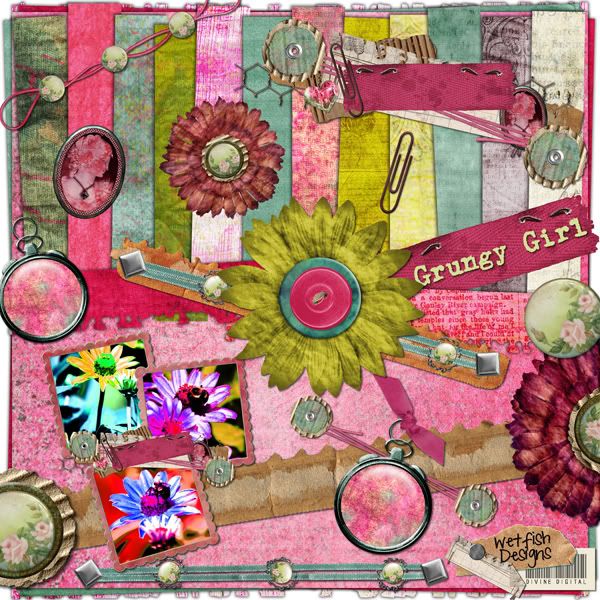 Here is the link to my boutique at Divine Digital so you can start your shopping!
This was posted yesterday but I'm putting it here just in case you missed it:
"Sunshine Beach"
ADSD Designer Blog Train Kit for May
Please see yesterday's post for the list of all the other designers' blogs to pick up the rest of the kit:
Here is my 99 cents CU product that is part of the "Come Walk in My Shoes" promotion that I am participating in with Royanna/Studio RA Designs and Laura/Princess Lala Designs:
Here is the link to the product:
And here is a link to her product:


I have two new vintage products in my collab boutique with Cindy Ritter, "C & C Designer Resources" and these are both 50% off right now. Please note: these are not include in my NSD or shoe sale since they are a collab product.



"Old Books"
http://divinedigital.com/boutique/product.php?productid=11613&cat=0&page=1
"Old Maid"
Here is the first round of freebies that I have for you today, round two coming up later on:


"Girls Just Want to Have Fun!"
Quickpage from Lainey:
Download Link:
http://www.4shared.com/file/102980251/4a8aafce/elainey_GJWTHFqp.html
"this is....OUR earth"
Quick Page from Lainey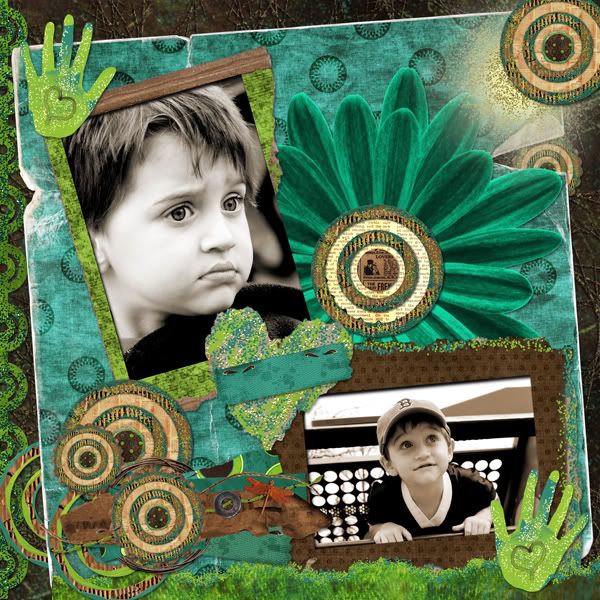 Download here:
http://www.4shared.com/file/102980257/a3e90afb/elainey_TIOqps.html
I am giving away 3 quickpages that I made from
"this is...OUR earth
.....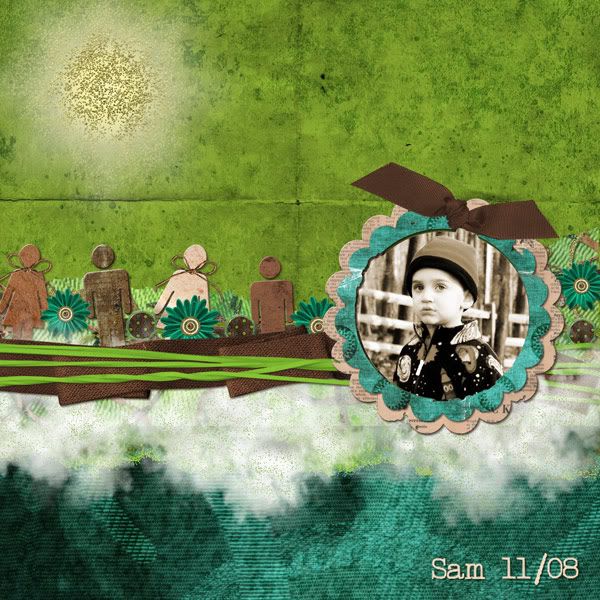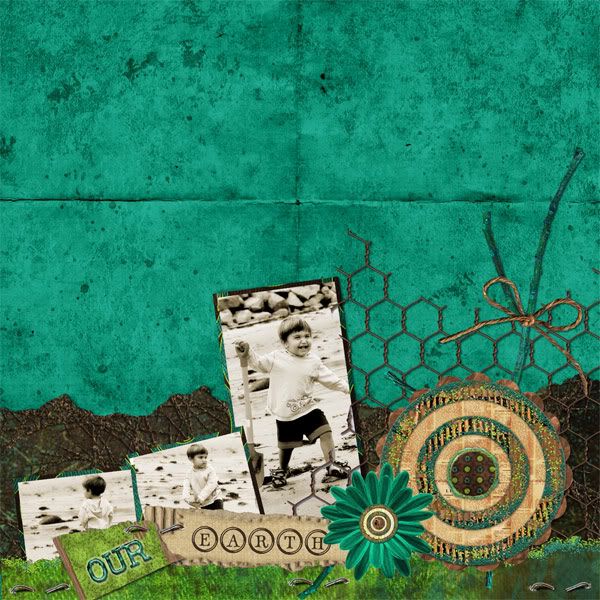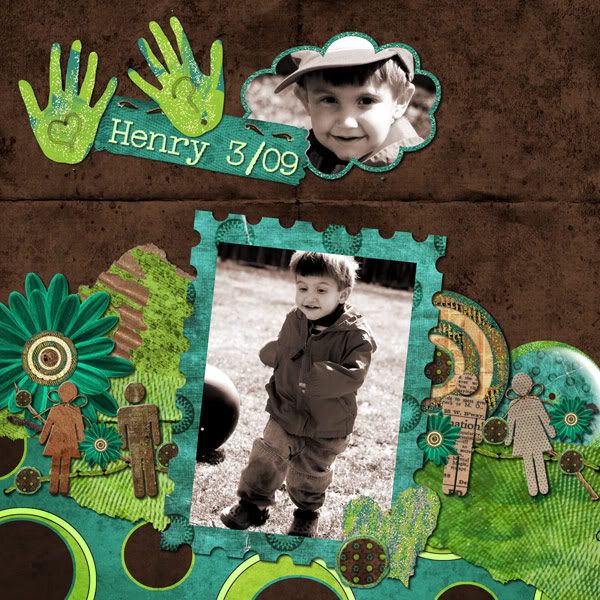 Link to download quickpage trio:
http://www.divinedigital.com/designers/cyndi_wetmiller/wfd_thisisourearth_album.zip
Here is a preview of the full kit and a link to the kit in my boutique:
Link to kit:
And here are three awesome "this is....OUR earth" layouts from Maryse:
If you are new to Wetfish Designs and didn't pick up my kits from the "Capture the Flag" competition at Funky Playground Designs, here are the kits for you to download and previews:
"Fish Camp"
Download Links:
"Circle Game"
Download links:
"Circle Game Quick Page"
Download link:
Make sure you stop back later today, after the Kentucky Derby is over (I love to watch that!) and I will have a cool brag book from Charlene, she used "For Henry" and it is awesome! I'll also have some other freebies from me, so make sure you put another trip back to my blog on your NSD travel list!
Best,
Cyndi, Wetfish Designs