23 comments | Sunday, February 08, 2009

Valentine's Day is almost here, so

I've put my CU Vintage Valentines and the Clay Layer Styles Bundle together for the bargain price of $10.99.

These products will NOT be in my boutique and they will be removed from my blog next Saturday night, so grab all these products before they are gone forever! Click on the image beneath the layer styles to purchase. I'll send links by email shortly after you place your order.

THANKS!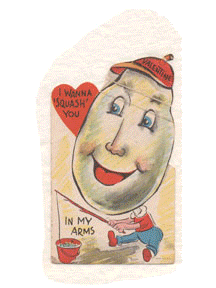 I have my two CU grab bags and one collab grab bag (with Royanna from Studio RA Designs---18 CU products for $6!!) in the
Divine Digital Grab Bag Sale
and at midnight these bags will be gone and that means the deals (which are an incredible savings) are gone, too! Click on the preview to get to the bags.....
And now, after reading all of that (hopefully!) here are the freebies.....The first is a CU freebie and it is a collection of four vintage papers from a late 1800s Sears catalog. These are commercial use okay, no credit required (but nice). Click on the preview to download and say hi here or on 4shared when you do....
And I am one day behind AGAIN on my Hollywood & Vine blog freebies! Here is the download for yesterday, Day 7, and just click on it to download. My little one is still sick and my time was not my own yesterday if you know what I mean!

Thanks for looking and I'll have another blog freebie on Tuesday! And don't forget the Grab Bag Sale ends at midnight!
Best,
Cyndi