4 comments | Saturday, May 09, 2009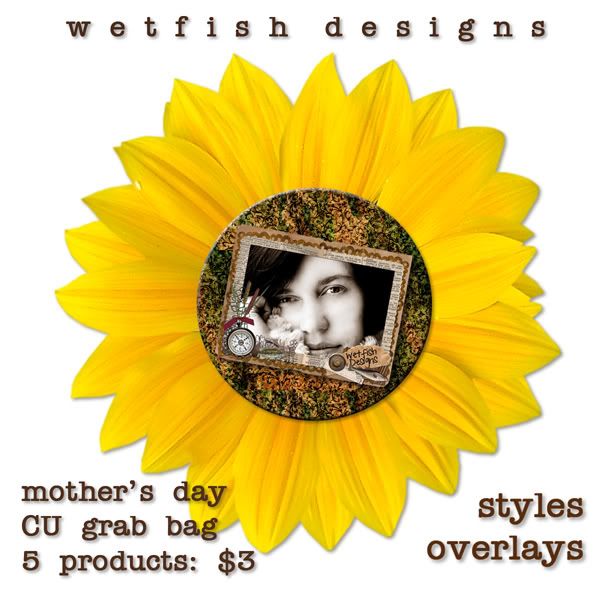 My Mother's Day CU Grab Bag is the perfect gift for designers to give to themselves this Mother's Day weekend! It contains five brand new products, three sets of styles and two sets of overlays. All five products for just $3! Can't beat that!
Click on the PayPal button to order and upon notifcation of payment received, I will email you the links.
Have you checked out the
"Shoe Sale?"
Well if you haven't, make sure you do soon because by the end of the month it will be full of 99 cent commercial use products from myself, Royanna/Studio RA Designs and Laura/Princess Lala Designs. Here are two of the products I have in there that you might like and here is the link to the shoe boutique:
And here is the 99 cent product that will go in the shoe boutique at midnight tonight: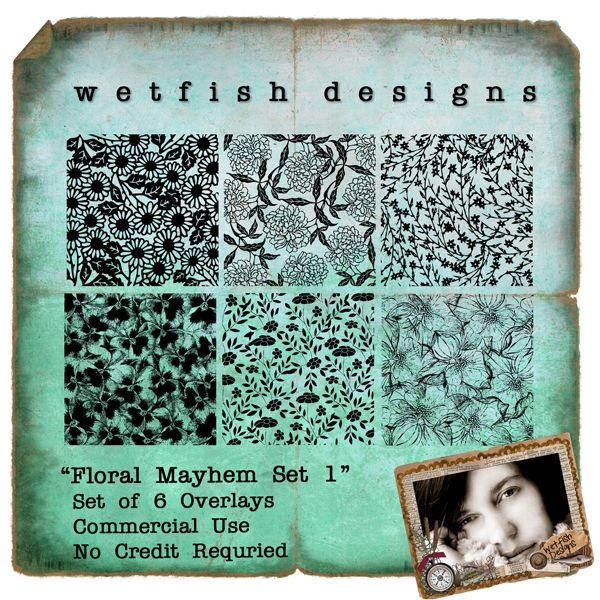 Are you on my email list? Well if you aren't, get on it because I gave away a great coupon for this weekend---$5 off every $30 order, which ends up being $7 with the promotion I have going on right now:
So those on my mailing list get an additional $5 off any qualifying order over $30 this weekend. To get on my list, send an email to
cyndi@divinedigital.com
and put "subscribe" in the subject line. It's that easy!
Finally, to help celebrate Mother's Day, here is a freebie Charlene made using my "Girls Just Want to Have FUN!" kit....isn't it cute? Here is the download link and PLEASE leave a comment for Charlene and thank her for making this fun brag book!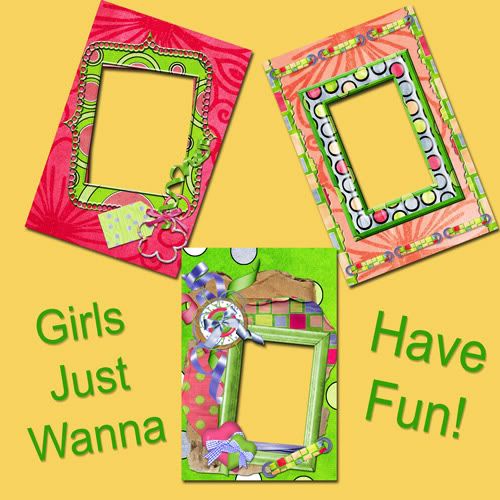 And here is a preview of the "Girls Just Want to Have FUN!" kit that you can find in my boutique here:
Have a wonderful Mother's Day weekend, enjoy the freebie and I hope you pick up the grab bag and cash in on the savings!
Best,
Cyndi, Wetfish Designs